There is awareness that Australian cities and towns face significant future headwinds from environmental and climate change. This is important because, as market research company Ipsos notes, access to natural environment is a strong factor driving liveability in both metropolitan and regional Australia.
Many cities and towns are turning to emerging technologies for environmental monitoring to ensure that quality of life for all inhabitants can be maintained.
Photo by Spencer Chow on Unsplash
Environmental inclusivity and sustainability is critically important to the City of Hobart.
It is taking a broad view of environmental monitoring, with specific initiatives targeting "emissions, heat, noise, wind, fire, snow, smoke and light".
At the time of writing, the city had run experiments with several environmental monitoring stations and sensors, and was preparing a request for quotation (RFQ) for its chosen solution.
"We've done a site survey of the city, we know where the monitoring stations are going, we know what the middleware, data bus and [presentation] dashboard is going to look like," director of city innovation Peter Carr says.
"Now we've just got to put the final sensors out there."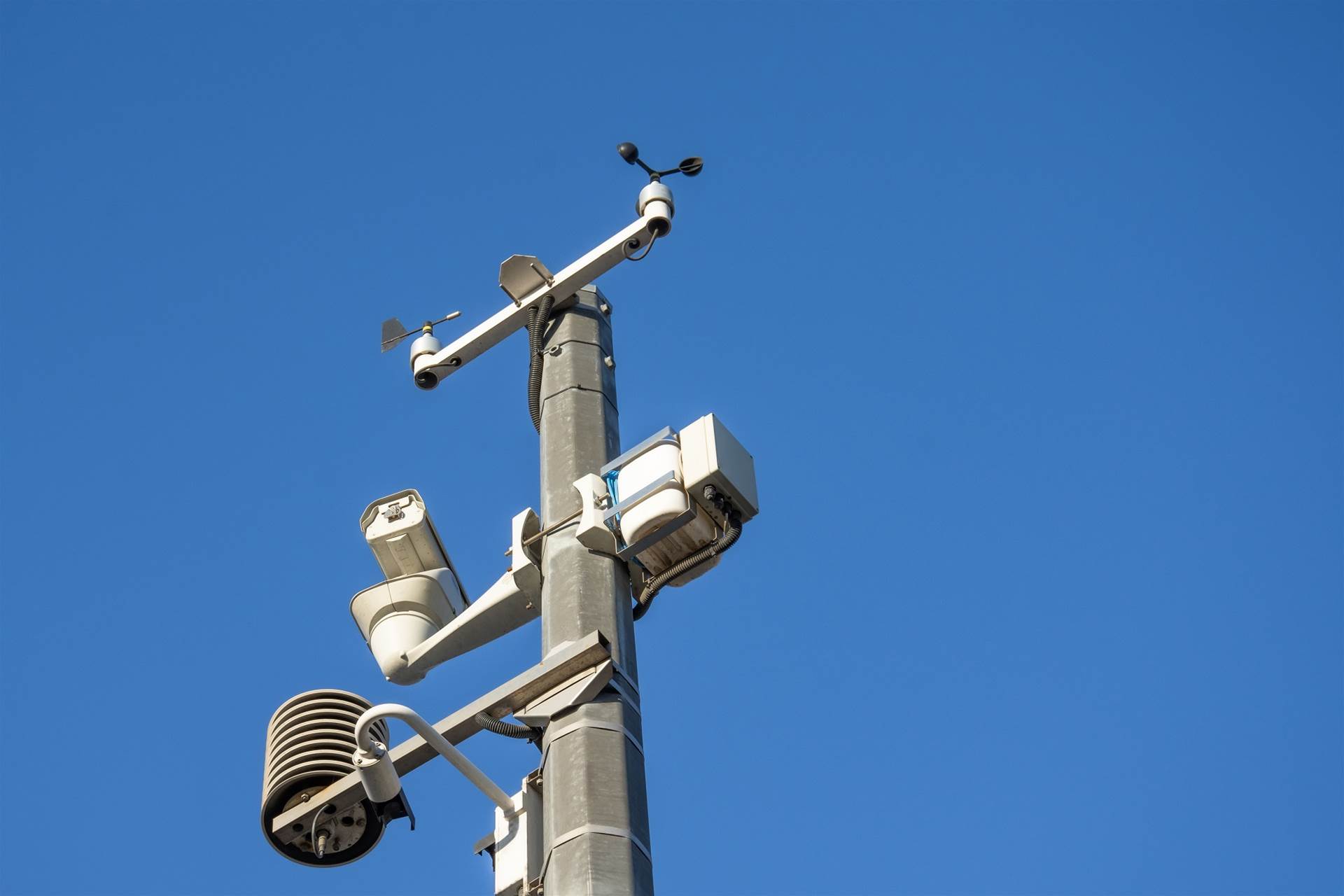 One thing that sets the City of Hobart's environmental monitoring program apart from others is that it is not market-driven: that is, council is not content to "just put some CO2 monitors out and see what happens."
Environmental monitoring is one facet of the City of Hobart's 'Connected Hobart' action plan, which aims to address challenges that the city faces both now and into the future through 62 projects in the next five years.
Carr says the city was surprised at just how much it could potentially achieve with environmental monitoring. "We were really surprised when we started to scratch the surface."