The resiliency and reliability of Australia's energy supplies and networks was thrust firmly into the spotlight by September 2016's statewide blackout in South Australia.
The blackout triggered a national debate about the use of renewable energy by the state as well as "a policy debate about the robustness of the electricity system," the Grattan Institute recalls.
It also paved the way for "technologies and techniques needed to manage a grid with more wind and solar" to be deployed, the Institute says.

Since then, we have seen action on two key fronts: demand response, which relies on the collective action of consumers to reduce consumption and therefore pressure on networks; and the rise of virtual power plants (VPPs), which could one day rival the generation capabilities of traditional coal-fired plants.
"Approximately 50,000 residential batteries at an average size of 10KW/h are roughly the same kind of energy value at a short duration as a small coal-fired power station," Evergen CEO and managing director Ben Hutt says.
"It is now more inevitable that coal-fired power stations will become defunct and our mission is to control and orchestrate enough distributed storage in 10 different markets that we can effectively replace the capacity of a coal-fired power station in each market by 2023."

There are a number of demonstrations, pilots and production deployments of both demand response and VPPs in motion, many supported by the Australian Renewable Energy Agency (ARENA).
AGL is a player in both spaces, with cloud-based systems and IoT sensors forming key parts of its architectural approach.
De-stressing the grid
.
One of AGL's active smart energy programs is Peak Energy Rewards, a demand response initiative that harnesses the collective power of customers to reduce pressure on the grid.
ARENA defines demand response as a "voluntary reduction or shift of electricity use by customers, which can help to keep a power grid stable by balancing its supply and demand of electricity.
"It can help to make electricity systems flexible and reliable, which is beneficial if they contain increasing shares of variable renewable energy," ARENA says.
"It is also a quick and cost-effective way to reduce the demand for electricity during peak periods, providing an alternative to increasing the amount of electricity being generated or building new power plants."
.
ARENA contributed funding to ten demand response projects in Victoria, NSW and South Australia over a three year period from 2017 through to 2020, one of those being AGL's Peak Energy Rewards.
A pilot of the Peak Energy Rewards program ran for a year from April 2018 and targeted energy savings by remotely controlling customers' air conditioners up to eight times in that period.
"Air conditioners are one of the home's biggest consumers of electricity which is why we're using them in the first year trial," AGL says in initial trial documentation.
"When the electricity grid is experiencing high demand, we'll notify pilot participants that a 'peak event' will occur. During each peak event, which will last up to two hours, your air conditioner will be remotely adjusted to run at 50 percent of its normal power use unless you opt out.
"After each peak event, your air conditioner will automatically be returned to your previous power use and in return you'll receive financial rewards."
To participate, customers had to attach a smart controller to their air conditioner and a second smart device to their switchboard, "both about the size of the palm of your hand". Remote control was enabled over the home's wi-fi.
Customers received an SMS warning 24 hours prior to AGL "remotely adjusting the air conditioner's power". This allowed homeowners to "prepare by pre-cooling/ pre-heating their home to minimise the impact", or alternatively to opt out. Customers received an initial $300 incentive to sign on and then $30 per peak event.
This IoT-heavy version of the program is no longer active. "The devices, which were used early in the trial by participants, have been returned," an AGL spokesperson told IoTHub.com.au.
The company did not elaborate on the technical nature of the smart devices, nor why the program changed course.
One possible explanation is that AGL was simply hoping to try a range of different options to influence energy consumption behaviour.
The current version of Peak Energy Rewards is simpler and open to customers with a smart meter installed.
Customers are still alerted by text the day before each two-hour 'peak' event and they receive reminders on the day. They are given three target levels to reduce consumption, which are customised to that household. Each level achieved earns a $5 bill credit.
But it's now up to the customer to reduce consumption on their own. They can view the impact their actions have on AGL portal with data made available "on a 15-minute delay basis". After each event they are advised how they performed.
"Customers who participated in the trial saved an average of 30 percent on their usage during peak events." – AGL chief customer officer Christine Corbett says.
"On top of that, it delivered benefits to the energy grid and we saw significant, consistent load reductions across all peak events.
"The best part is that being involved in the program doesn't cost customers anything, there's no need to pay for equipment or install anything. It's free, voluntary and accessible for anyone with a smart meter.
"The program utilises data, along with weather information, and our digital platform to deliver highly personalised communications to the customer helping them to reap the benefits on offer."
Peak Energy Rewards has seen strong take-up in NSW and Victoria with around 20,000 participants.
AGL revealed in February that it will expand the program to South Australia and Queensland by next summer, aiming for up to one million participants across the four states.
Virtual power plants
.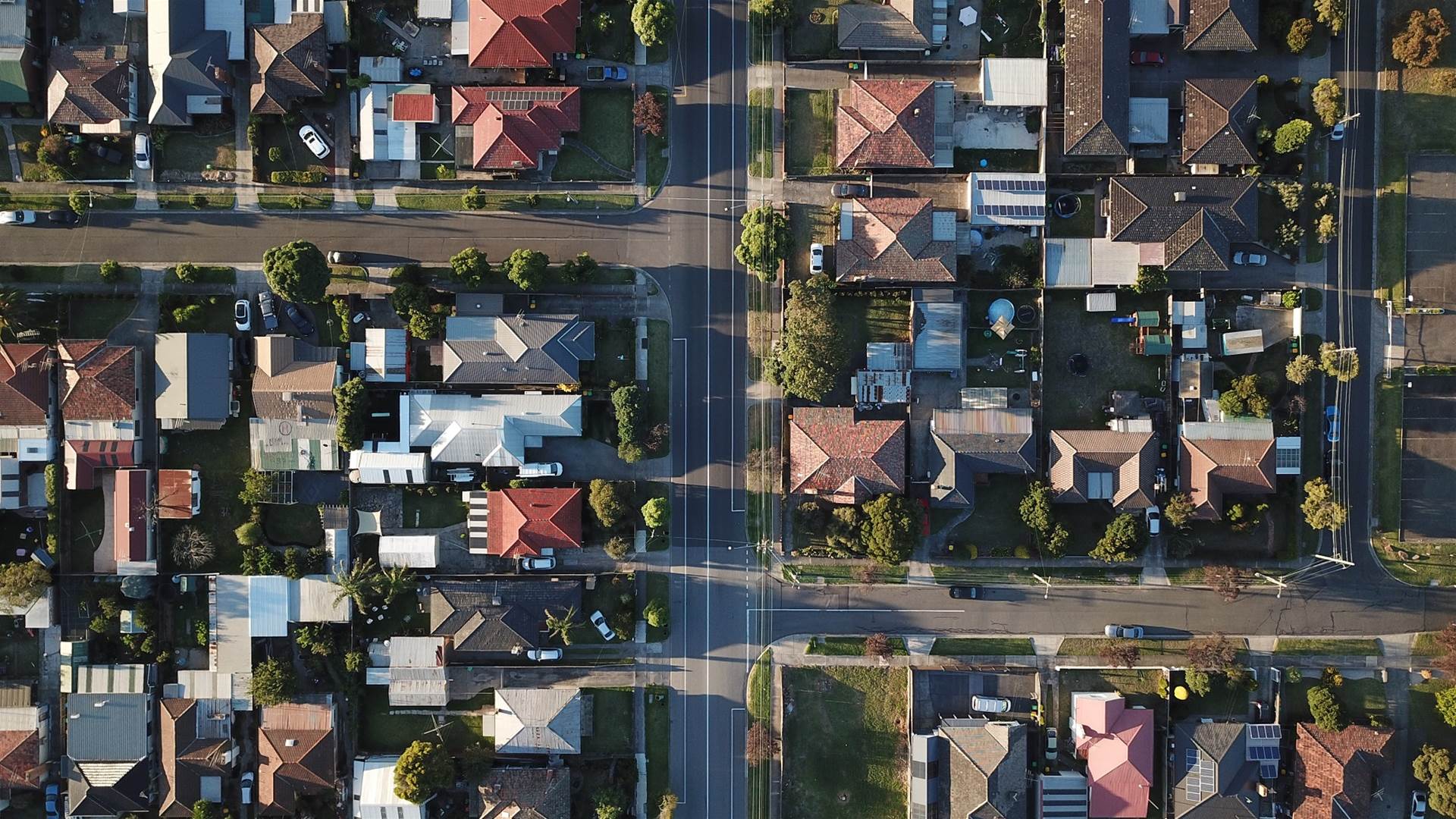 AGL CEO Brett Redman has previously described orchestration as a key pillar of the company's growth strategy.
Orchestration, he says, "is primarily about the value we can create through a network of distributed energy assets". For AGL, this is about its virtual power plant (VPP).
VPPs have grown in status and number in Australia and other parts of the world in recent years.
"VPPs coordinate and control thousands of residential solar photovoltaic systems, batteries and other smart energy devices so they behave like a traditional power plant," ARENA says.
"This makes it possible for VPPs to help keep the grid stable, manage peaks in electricity demand and allow participating homes and businesses to be paid for providing these services."
AGL's VPP now has more than 1200 participants. It uses a cloud-based control system by Enbala to enable solar battery storage systems at each premises "to 'talk' to each other … using smart controls, forming a connected system that will be able to operate as a … solar power plant" with greater than 6 MW capacity.
"The orchestration instructions that control the batteries in AGL's SA-Virtual Power Plant are initiated on a software interface, which is sometimes referred to as a distributed energy resource management system (DERMS)," an AGL spokesperson told IoTHub.com.au.
"We use the Enbala platform for this software interface to control our SA-VPP fleet.
"These instructions are disaggregated by the Enbala platform and sent via application program interfaces (APIs) to the cloud platforms of the inverter manufacturers, Tesla and Solar Edge.
"These platforms then issue instructions to the individual batteries through the internet using a mix of local cellular, wifi, and ethernet connections.
"The performance data flows back to AGL via the same path, in reverse.
"The design and capability of battery control systems varies, which is consistent with the early stage of the market and the technology."
AGL is far from alone in this space.
Another notable project is Tesla and the South Australian Government's VPP, which could network the solar and battery storage of up to 50,000 homes for a combined 250 MW capacity.
Evergen, which is backed by AMP Capital and uses CSIRO technology, is assembling its own VPP which could network thousands of premises by sometime this year.