Sponsor Zone
Advantech's corporate vision is to enable an intelligent planet. The company is a global leader in the fields of IoT intelligent systems and embedded platforms. To embrace the trends of IoT, big data, and artificial intelligence, Advantech promotes IoT hardware and software solutions with the Edge Intelligence WISE-PaaS core to assist business partners and clients in connecting their industrial chains. Advantech is also working with business partners to co-create business ecosystems that accelerate the goal of industrial intelligence.
Ask the team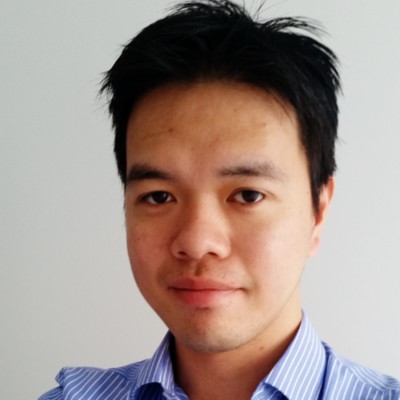 Steve Soon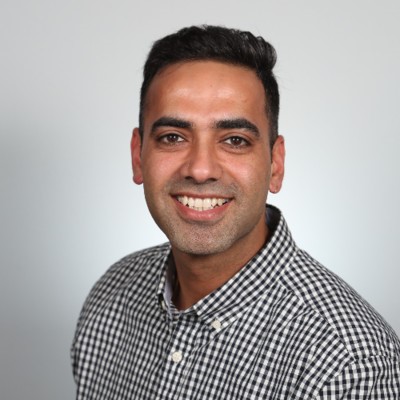 Abishek Kathuriaa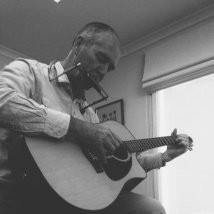 Lindsay Brown
Sessions
Advantech Australia IoT Situation Room
The Advantech IoT Situation Room demonstrates many Solution-Ready platforms that provide versatile solutions for customers in different industrial markets
Advantech WISE-PaaS DeviceOn
WISE-PaaS DeviceOn is an asset management system that allows you to remotely manage and monitor your devices across multiple sites. With DeviceOn, you can take real-time action, perform troubleshooting and over-the-air patch updates remotely.