Sponsor Zone
We are an Australian technology company with almost twenty years' experience designing, integrating and providing the data for industrial IoT systems. Our design and engineering team are experts in wireless integration and system design. They bring data, devices, and software together to create bespoke, best-in-class solutions. Together with our parent company Sierra Wireless, we provide our customers with access to a global network of knowledge, technology and support.
Our purpose
At M2M Connectivity we are helping our customers transition into a new wireless world where machines, devices and people are more connected, and new types of data can be created and captured to unlock faster, smarter ways of working
Ask the team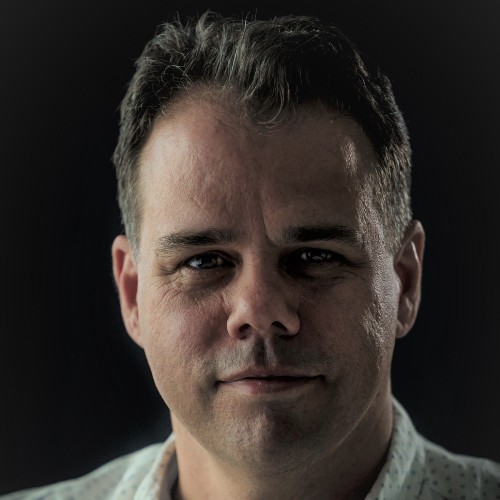 Peter Austin
Business Development Manager
peter.austin@m2mone.com.au
+61 407 595 393
NSW & ACT
Business Development in the NSW and ACT region including new business and existing customers for communications technology products, solutions and services.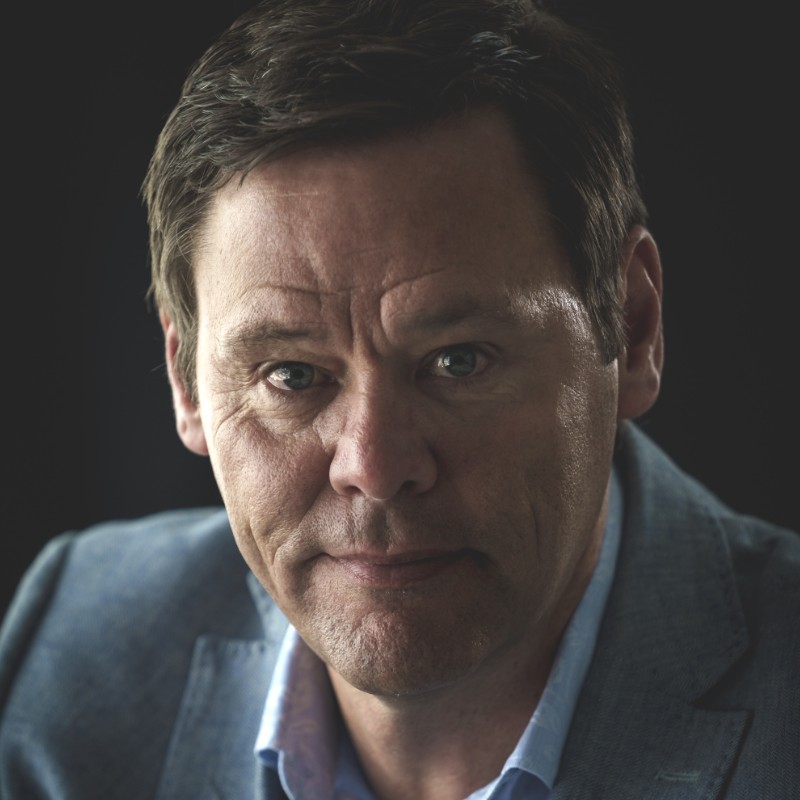 Anthony Petts
Business Development Manager
Anthony.petts@m2mconnectivity.com.au
+61 427 867 611
Victoria
Anthony is a results driven individual with over 10+ years experience in B2B/B2C Sales Management and Marketing across the Telecommunication and Consumer Electronics industry. Passionate, committed and visionary, Anthony has held key positions at companies such as Telstra, HTC, Ericsson, Motorola, Vodafone, and now Australia Post

Sean Taylor
Business Development Manager - Northern Region
Sean.taylor@m2mconnectivity.com.au
+61 421 724 844
Queensland, NT and WA
A well respected Wireless Technology Evangelist in the field of M2M/IoT. Very capable and experienced in technically orientated solution based selling. 20+ years experience in sales/business development in network services and wireless hardware including embedded solutions.
Sessions
3G Sunset – Is your IoT application at risk?
Telstra have announced the
shutdown of 3G by 2024
. Without action now, systems that you rely on to run your business may not work after this date.
IoT Satellite Connectivity | Critical Communications Capabilities
Partnering with worlds best carrier and technology vendors, our deep engineering expertise helps businesses to design, deploy and manage
IoT Satellite connectivity
.