The IoT Festival, now under new management (see press release here) will take place on Tuesday 18th June at the Melbourne Convention Centre.
The 2019 Australian IoT Festival is a celebration of the increasingly-connected world and the possibilities it creates for business, government and individuals.
In a single day of intense information exchange, the Festival will:
REVEAL leading thinkers' insights into how the IoT creates new opportunities;
SHOWCASE new and emerging IoT technologies
SHARE IoT success stores from practitioners across all sectors of the economy
Where supply meets demand
New for 2019, the Festival will include a stream dedicated to the consultancies that implement IoT projects.
Suppliers will be able to meet the distributors and implementers they'll need as partners to make IoT projects a reality. And the Channel will forge relationships they use to spark new IoT-centric practices in their businesses.
Makers and shakers
Whether you're a business looking for examples on which to build your own IoT efforts, a supplier seeking partners, an IT pro looking to improve your knowledge, a maker moving into industry or an established IT channel business, the Festival will offer informative, engaging and educational content.
Expert curation, broad exposure
Editors from Next Media's stable of specialist IT publications - IoT Hub, CRN, iTnews and BIT - will curate the Festival, bringing you keynotes, panels and presentations that cover the real issues, not the hype.
They'll also cover the event extensively in the pages of our titles.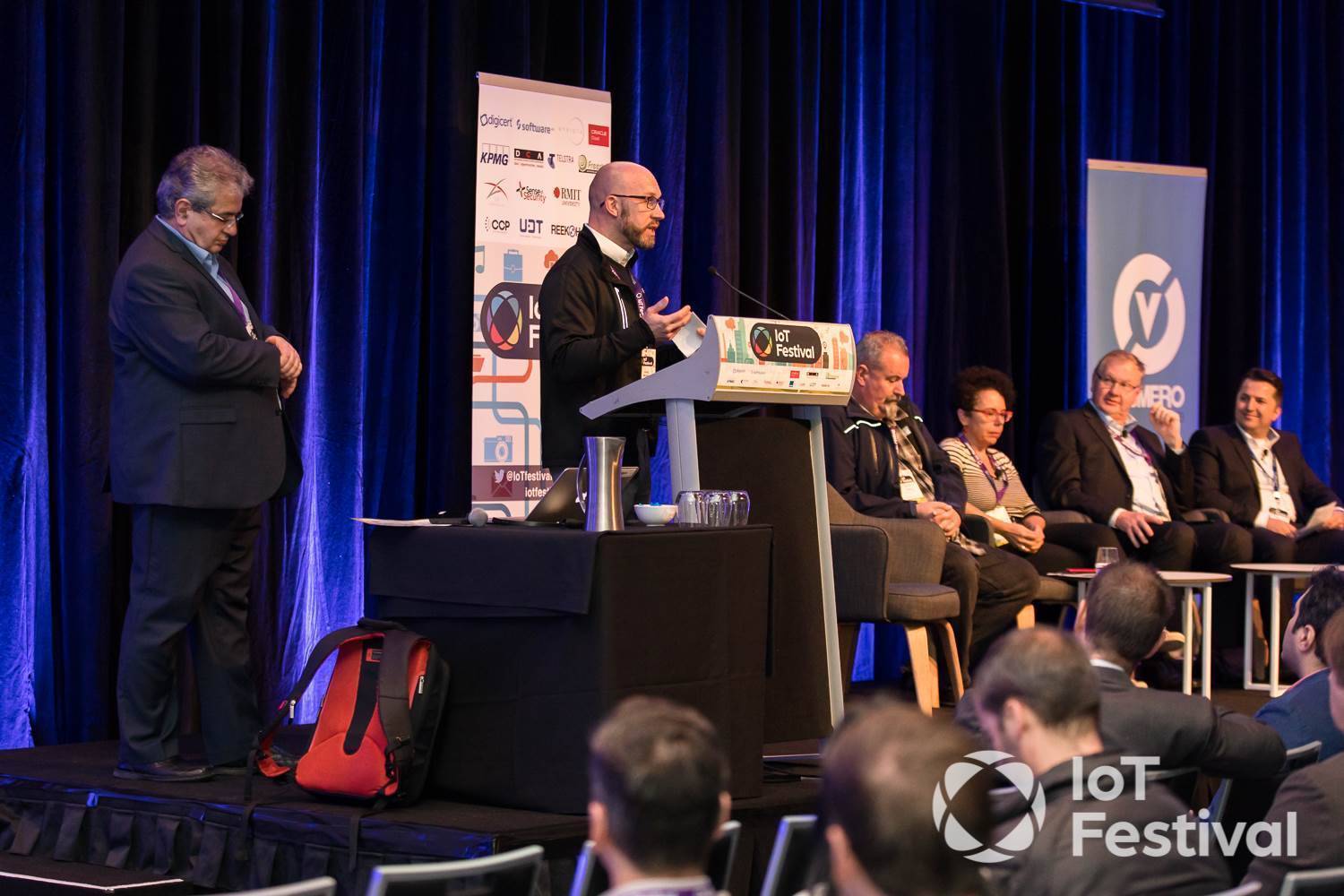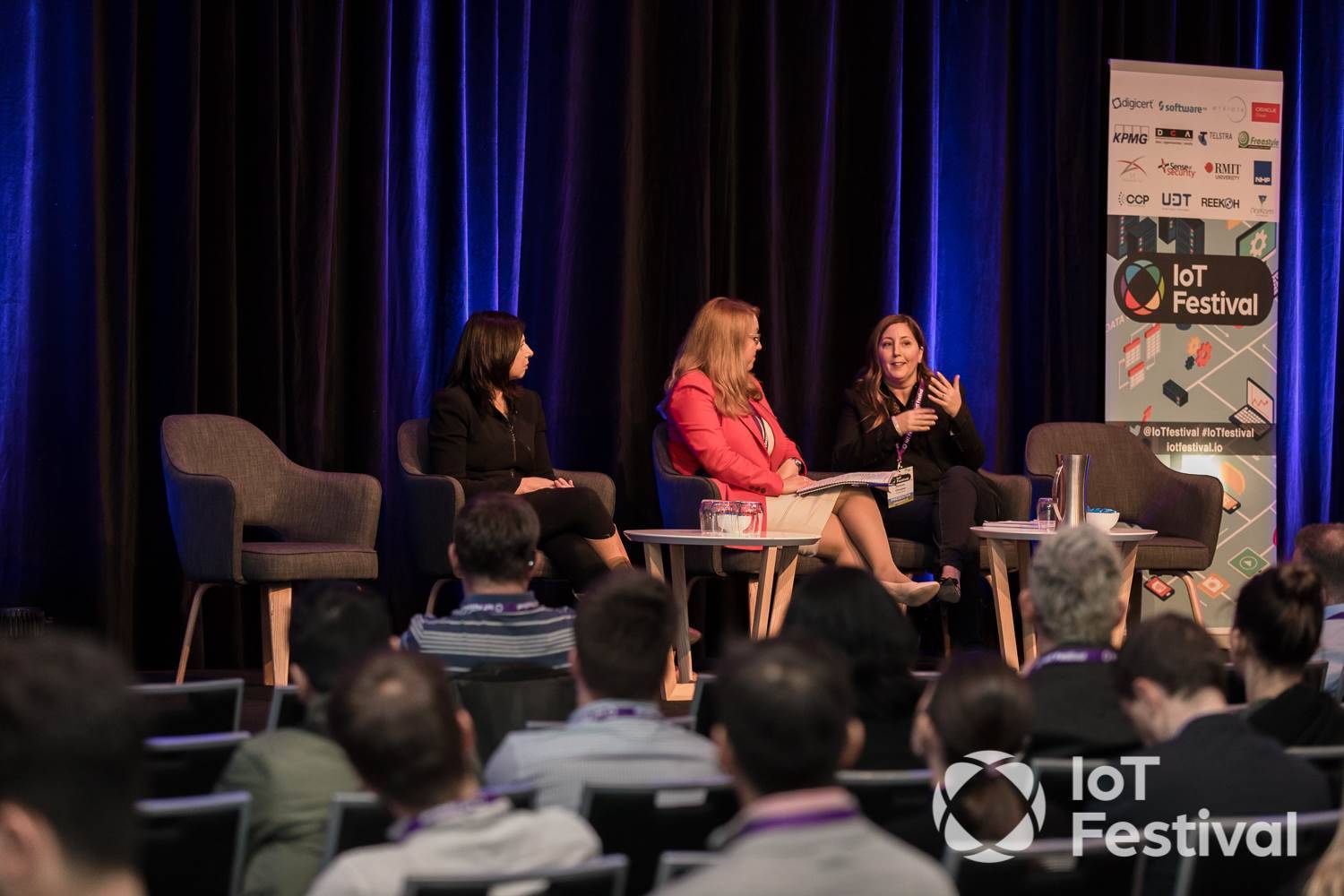 Make a connection with hundreds of visitors
The Australian IoT Festival will attract over 600 delegates and will feature ample opportunities to make new connections. You'll have plenty of chances to network, share your stories and grow your contacts, making this Australia's premier environment to do IoT Business.